Youth in Kajiado and Bungoma benefit from Safaricom Foundation funding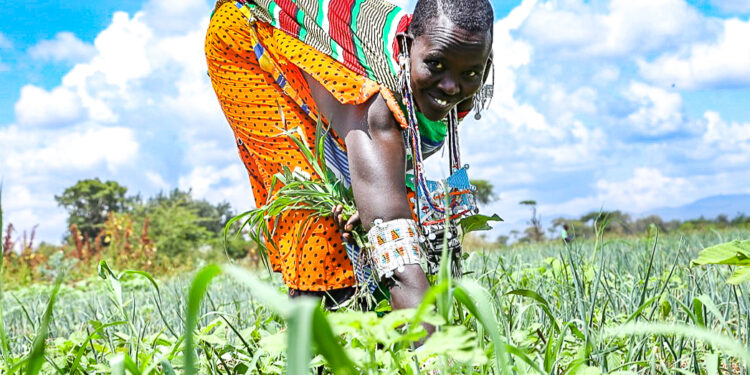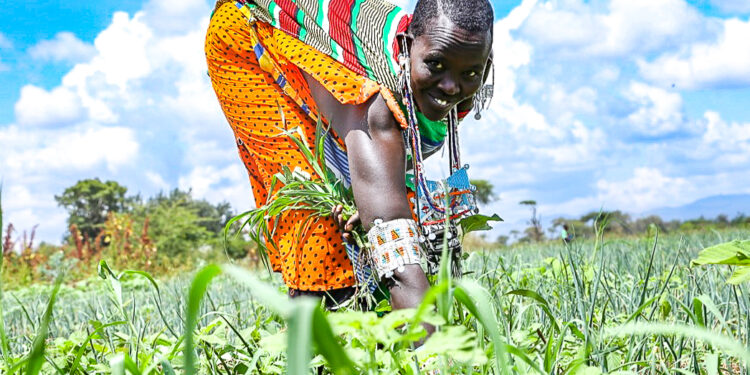 For many centuries, farmers have played the critical role of feeding nations. Farming was a career of choice for many but with rapid urbanization, it has lost its shine over the decades. Most young people no longer view agriculture as a viable and dignified source of livelihood. In fact, the average age of a farmer in Kenya is 60 years. This is not good news for the food security of our nation.
The Safaricom Foundation through the Wezesha program is hoping to address that by shifting the mindset of the youth and highlight opportunities in agricultural production to support their livelihoods. Wezesha is a Swahili word that means empower and the foundation hopes to empower the youth and women by supporting them to access farm inputs, learning content and the required land infrastructure.
"There is an opportunity for us to create employment for youth and increase their productivity in the agricultural sector. Through this programme, we are reinforcing that farming is a viable and dignified source of livelihood, not a retirement option," said Frankline Okata, a trustee at Safaricom Foundation.
Close to 800 youth in Oloitokitok, Kajiado County have benefitted from a Kshs 32 million funded Safaricom Foundation Youth in Agribusiness programme. There are four value chains supported in Oloitokitok. Beans and sunflower will be rain fed while tomatoes and onions which are high value chains will be grown under furrow irrigation. Another 50 young women in Bungoma are also being supported in poultry farming.
"This programme is part of our economic empowerment pillar where we seek to provide opportunities for youth to become productive self-reliant citizens," Okata said.
"The interventions employed by the program include creatively engaging the youth and enrolling them into farming, enabling access to learning content and training, provision of extension services, and aggregation of produce and market access," says Mr. Patrick Kimani, the C.E.O of the Kenya Livestock Producers Association who are the extension services partner for the project.
The youth also have access to input loans of between KES 5,000 – KES 20,000 depending on the value chain with those producing high value crops also receiving financial support to increase access to water and improve irrigation systems.
Additionally, the programme provides the farmers access to a guaranteed market for their produce at favourable rates. The pilot programme has been running for 5 months with a view of scaling it up to other parts of the country thereafter.