Farming ideas that will be lucrative in 2021
By Gardy Chacha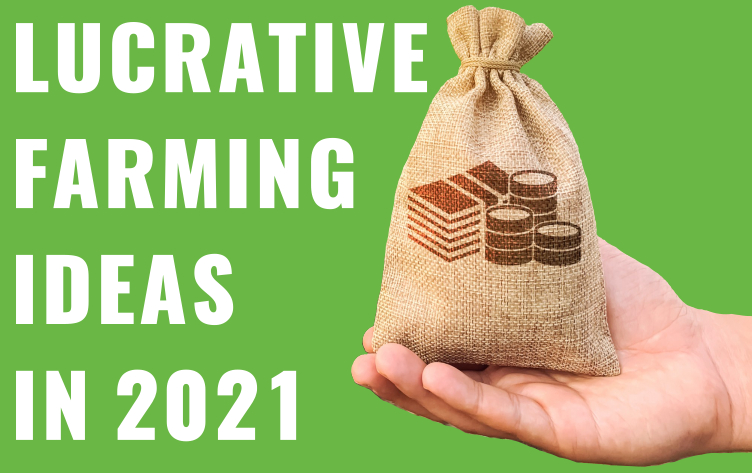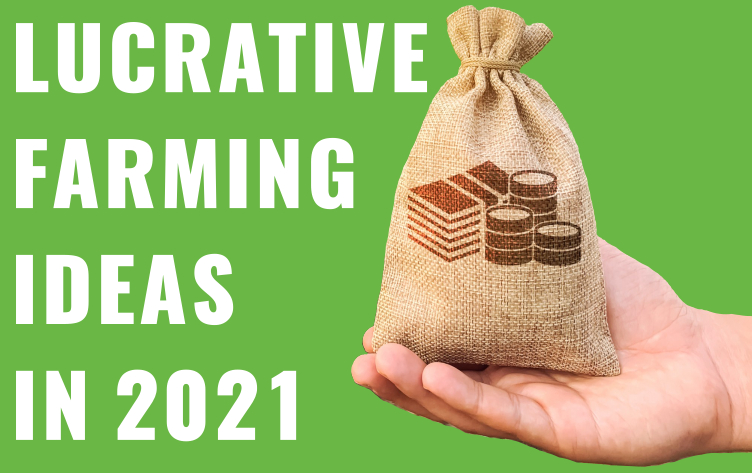 In 2020, there was one universal catchphrase: 'A bad year'. It was not an exciting year either for farmers. The pandemic interfered with the levers of the economy. Farmers who earn a living selling produce were affected.
But 2021 is a new opportunity to try again.
Farming is generally a beneficial venture. It can however be more lucrative or offer better outcomes. For this to happen, a farmer has to pick the right specialty.
The following are six farming ideas we predict will prove lucrative in 2021.
Dairy Farming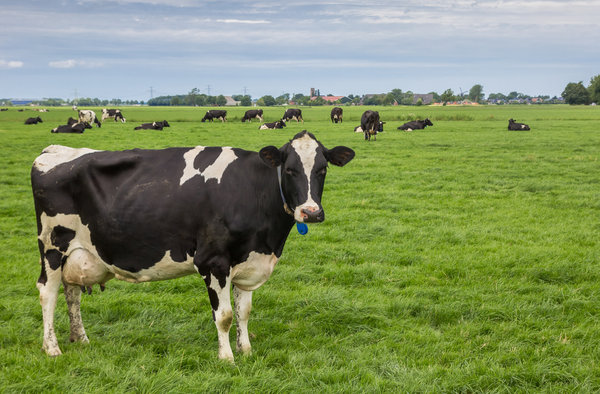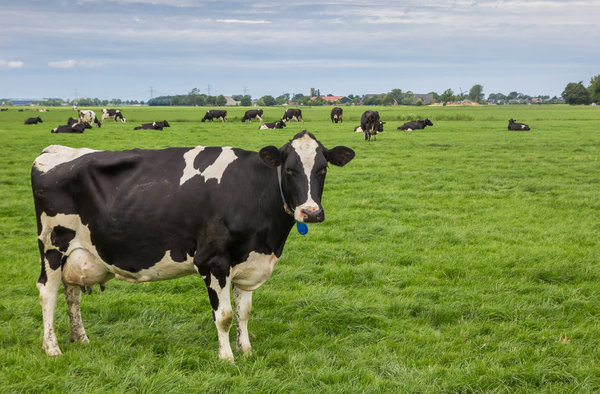 2020 saw milk production go down: below demand. Agriculture Cabinet Secretary Peter Munya, on several occasions, urged dairy farmers to step up operations and produce more milk.
The Kenya Dairy Board confirmed that indeed milk production has gone down.
"In January, 2020 we registered 63.4 million litres of milk," Margaret Kibogy, the managing director of the board, said.
In April and May, the board registered 48 million and 49 million litres respectively. By June, the board was ordering reconstitution of powdered milk from storage to plug the shortfall.
"We are already struggling to meet demand locally. We are not even able to export," Kibogy said.
As late as November 2020, CS Munya was asking that dairy farmers ramp up production. In 2021, demand for milk will, for the most part, be high.
Lemons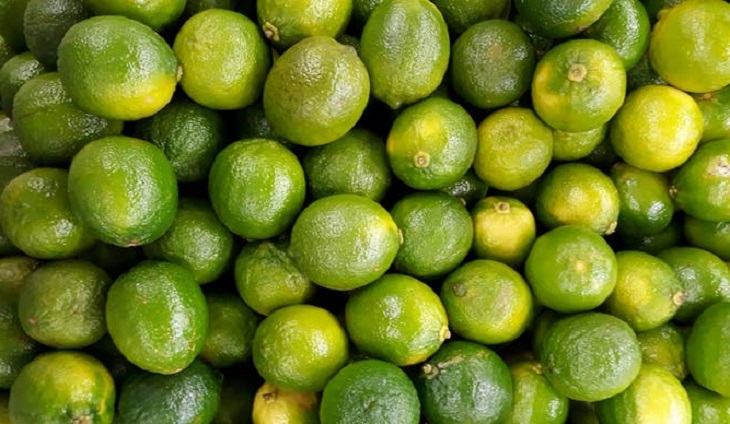 The demand for lemons soared up in 2020 thanks to the coronavirus pandemic. The virus, a respiratory system pathogen, is known to behave much like seasonal flu.
Lemon, in homeopathic medicine, is touted as remedy for flu. And with the virus ravaging populations, uptake of lemon as a prophylactic concoction went up.
So valuable was lemon that prices shot to as high as Sh30 per fruit. Mwende Kamau, a vendor at Athi River vegetable market, says lemon is perhaps the only farm produce whose value went up by such a margin.
"Before Covid-19, a single lemon went for about Sh3," she says. "At Sh30 it was a miraculous appreciation in value."
A spot check by the team confirms that lemon prices are still hovering around Sh15 a piece: which is still valuable compared to pre-coronavirus times.
With scientists predicting a few more years of the virus being in our midst there is a high chance that the market value of lemons will remain high and profits would likely be something to make a farmer smile all the way to the bank.
Beekeeping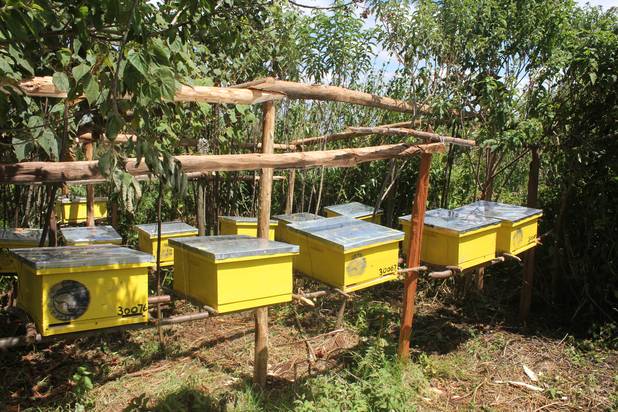 Demand for honey has always been high. So much that today, even in supermarkets, honey is one of the most adulterated products.
"The knowledge that most of the honey being sold out there is not 100 per cent natural has spoilt for businesses selling genuine honey," Lester Ontegi, a honey farmer and proprietor of Bee Happy.
Honey is touted world over to have medicinal properties. In Nairobi (and most of Kenya) ginger, lemon and honey infused into hot water is a natural remedy for flu-like illnesses.
Like lemon, coronavirus did increase demand for honey. That demand is bound to keep up.
According to Ontegi, many clients have developed a keen sense for taste of honey and its physical properties that they, over time, know where to buy real natural honey.
The question is if supply is meeting demand and if what is available in the market is of good quality. To which the answer for both is no.
Producing real honey – bees, honeycomb and all – would attract a faithful client subscription that would sure earn a farmer some good money.
Hass Avocado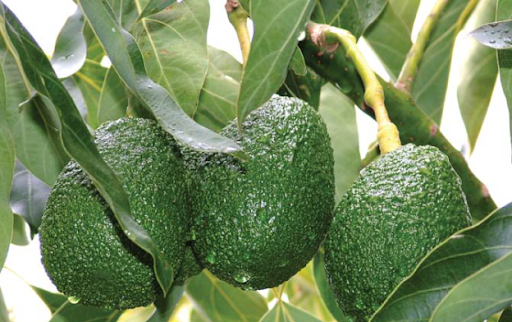 At the Ninth World Avocado Congress in Medelin, Colombia, in September 2019, Kenya was ranked seventh among leading avocado exporters in the world.
That year we exported 60,000 tonnes of avocados. The country also emerged as the third fastest growing exporter of avocado in the globe. Every day more Kenyans are taking up avocado farming.
Do you know why? Because, according to market stakeholders, the global demand for avocados is just too big.
The Horticultural Crops Directorate (HCD) Head of Directorate, Benjamin Tito, says demand for avocado is very high with exporters scrambling for what we produce.
"Even the local market is big as Kenyans have embraced eating of avocados due to their health benefits," he says.
Hosea Machuki, the CEO of Fresh Produce Exporters Association of Kenya (FPEAK), says: "The market is very big and our avocado is unique in taste. Apart from being used as food avocado is also used to produce oil and cosmetic products."
The Chinese market – which imports frozen avocado from Kenya – has barely been scratched on the surface.
The secret to avocado's high profitability, says Augustino Njoroge, another avocado farmer who farms in Gatundu South, is the crop's low cost of production.
"Avocado trees are not demanding. A farmer only has to prune every few years and let the tree grow and produce fruits," Njoroge says.
Njoroge is among thousands of farmers who grow avocado as a secondary crop but earn from it more than what their primary crop offers in annual wedges.
At least 90 per cent of the world avocado market prefers the Hass variety.
Organic farming
Cancer is by far the most fear inducing non-communicable disease of recent times. Scientists point to a cacophony of factors: including use of agrochemicals like pesticides and fertilisers in farming.
As a result, the average human being has grown weary of eating food from conventional farming. Organic food is today an active lifestyle that is being prescribed in hospitals and other wellness centres.
Demand for organic farm produce is expected to keep going up as population grows. Organic food attracts premium prices and therefore fetches more.
"It is difficult to get organic farm produce in Kenya. And because of that demand outweighs supply. As a result, organic food is expensive," says Martha Kihara, a subsistence organic farmer.
Once in a while she will sell, or even donate, surplus from her half an acre farm.
Kihara turned to organic farming for health reasons. She had been suffering from allergic reactions which had seen her in and out of hospital.
"I had been prescribed for steroids. I did not want to take steroids for the rest of my life. I decided to eat organic food instead."
Buying organic food every day would have dented her budget and thus the idea to grow it herself. Organic farm produce have a ready market in Kenya today.
Seed propagation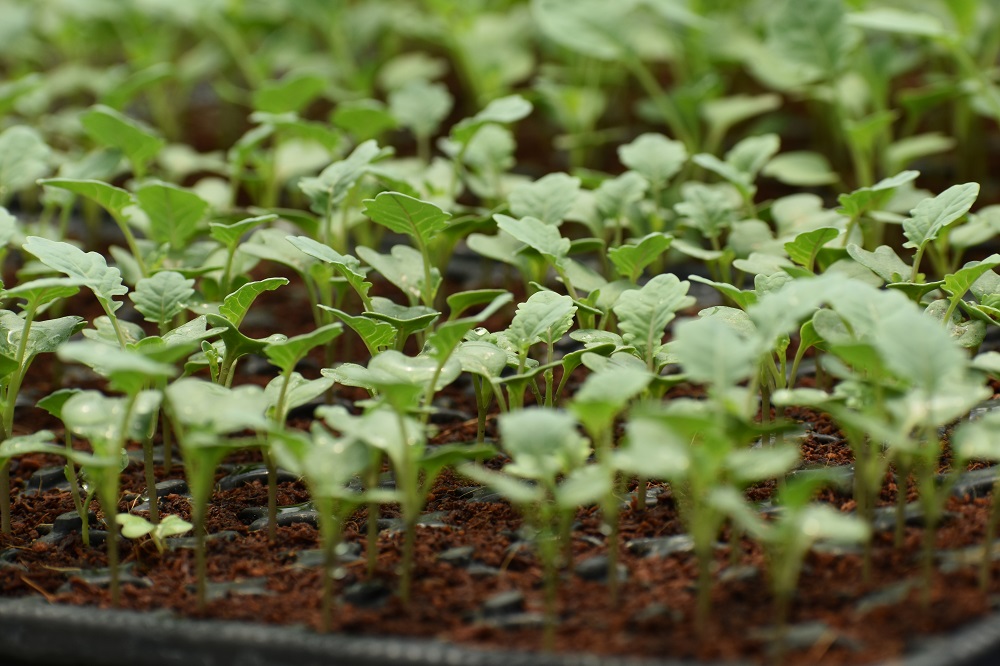 Farmers around the country want high quality propagation materials to ensure a good harvest.
Around 2015, despite merely being a passion fruit farmer, Caroline Mwangi of Kimplanter Seedlings and Nursery began receiving many calls.
"People were asking for seedlings. And I was also struggling to get good quality seedlings for other vegetables I wanted to plant," she says.
At some point in 2016 she did the math and discovered that she could earn from selling seedlings – as much as her salary or even more.
Kimplanter, the company, has grown in leaps and bounds since 2016. Today it is in the big leagues – supplying seedlings and propagation materials all over the country.
With at least 70 per cent of Kenyan households depending on Agriculture, it is not foolish to imagine that the market share for seedlings and propagation materials is still high.
It is not too late to start your own and supply the farmers in your area with seedlings.
This article first appeared in FarmKenya, a publication of the East AFrican Standard